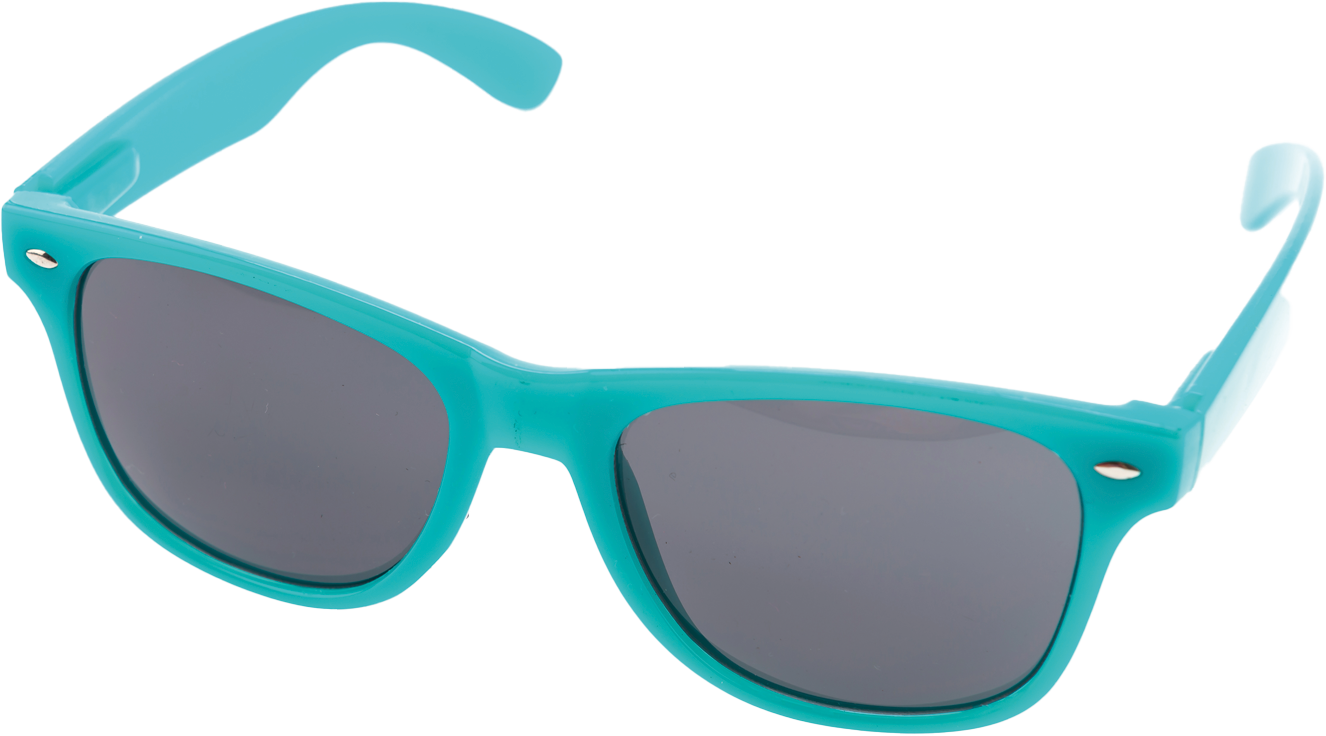 The Services provided
by IPPR
Joining IPPR and pursuing the road to a circular economy is not just a choice that is good for our future and the preservation of the environment. It is a strategic choice that gives companies access to a range of services dedicated to IPPR associates. The services provided by the Institute include:
Visibility
Guarantees visibility through the ippr.it portal and the social channels of IPPR, major trade fairs, editorial articles and interviews.
Collaboration
Promotes collaboration between companies in the sector, universities, laboratories, public and private organisations and schools, by developing supply chain projects and engaging stakeholders in presentation conferences.
Promotes
Promotes Plastica Seconda Vita (Plastic Second Life) label products to large-scale retailers and the Public Administration.
Studies
Produces specialised studies and manuals.
Seminars
Organises seminars and updates on legal provisions with a special focus on recycling, green procurement, circular economy.
Catalogues
Prepares and disseminates catalogues of products and materials bearing the Plastica Seconda Vita (Plastic Second Life)
Contacts
It operates free business bulletin boards, aimed at matching supply and demand, as well as facilitating contacts between associates for the procurement of recycled plastics.
Assistance
Provides assistance with the use of recycled plastics, also through approved partners.
Learn how to
become an associate
of IPPR
Introduce your company to the world of the circular economy.
Join IPPR to benefit from all its dedicated services.
Find out how.