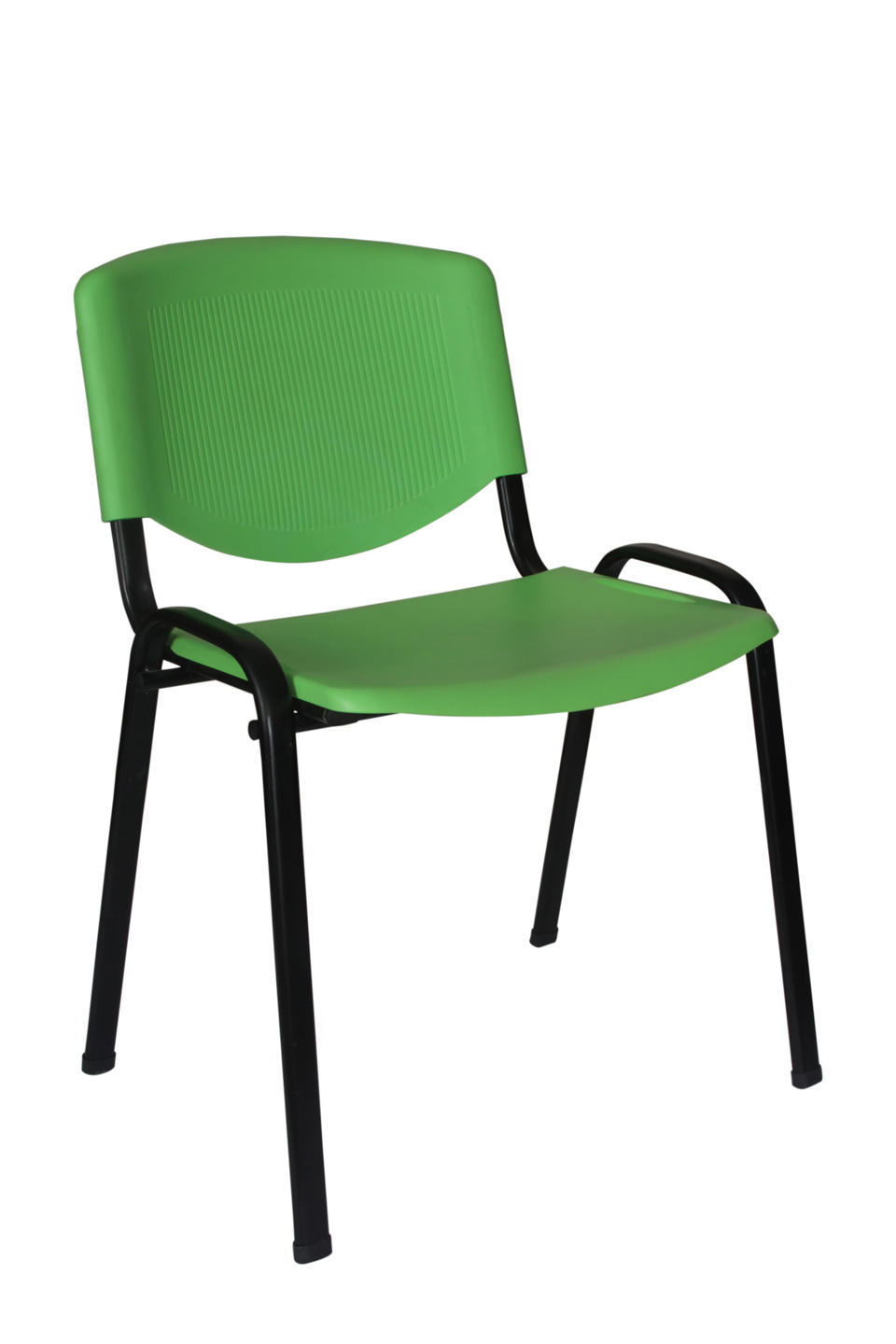 How to apply for
the certification
Are you part of a company interested in applying for the Plastica Seconda Vita (Plastic Second Life) certification for materials/products that meet the requirements? Below you will find the correct procedure to be followed.
At the end of the process, which involves an exchange of information between the company and the certification body and an audit at the production plant, a certificate is issued containing the salient information relating to the Plastica Seconda Vita (Plastic Second Life) label.
1. To initiate the certification process, you have to complete the information questionnaire, which can be downloaded from this page of the IPPR site, and send it to the IPPR secretarial office (segreteria@ippr.it), which will forward it to the Institute's partner Certification Bodies.
On the basis of the information contained in the questionnaire, the applicant company will receive from the Certification Bodies an offer with an estimate of certification costs.
Once the quotation has been evaluated, it will be up to the company to decide whether to continue with the process by sending: to the selected CB the offer countersigned for acceptance, accompanied by a technical report on the products to be certified, pursuant to the PSV Certification Rules; to IPPR the request for a licence to use the mark (and, if desired, a request to become an associate), which can be downloaded from the side.
4. A date will be set for the audit, which then will be repeated at least once a year.
Download the forms
Download the forms and be better prepared to get certified ,Plastic Second Life

How to obtain
the Plastic Second life label
Learn about the minimum requirements for obtaining the Plastica Seconda Vita (Plastic Second Life) label, the regulations on PSV certification and the use of the label, and the information questionnaire.