Recycling, Circularity
and Sustainability.
For real
Nowadays, many companies and organisations talk about sustainability and circularity We at IPPR are confident that we can use these words with pride and sincerity, without fear of being proved wrong.
We have been committed to circular economy since 2004 and this has enabled us to become a benchmark on the Italian and European scene for recycled plastics. We assert and promote the pivotal role that plastics play in a circular economy. We certify products with the Plastica Seconda Vita (Plastic Second Life) label and work daily to establish connections between companies, institutions and public bodies.
Discovering the
Polymers
The world of plastics is complex and educating is one of IPPR's missions Learn more about the intriguing world of polymers: the materials, the transformation processes and the areas of application.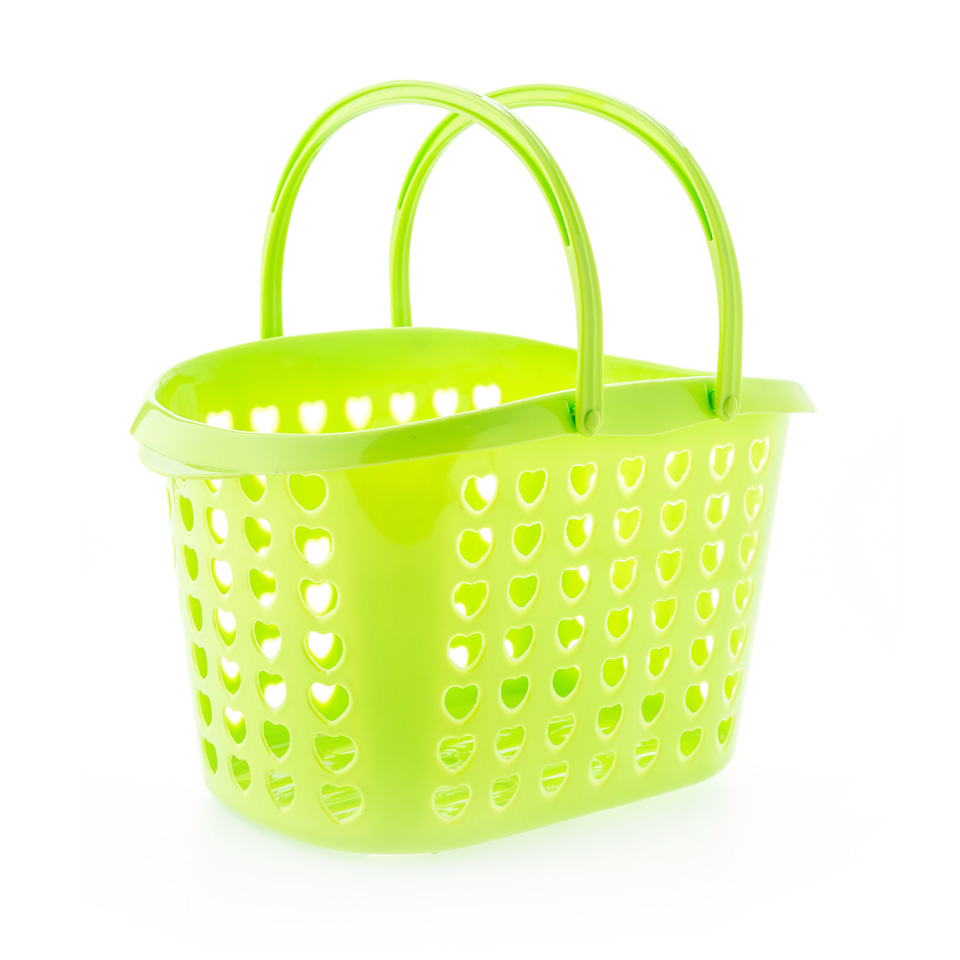 Recycling:
how does it work?
Recycling is the keystone of a circular economy.
Recycled plastic production takes place according to two basic production modalities, mechanical recycling and chemical recycling.